Passenger Transport is a heavily regulated activity, and the first step in an aspiring transporter's career is to obtain a license at the government offices of the various landing zones from which you wish to pick up or deliver passengers
Star Citizen STARTING A CAREER
Passenger Transport is a heavily regulated activity, and the first step in an aspiring transporter's career is to obtain a license at the government offices of the various landing zones from which you wish to pick up or deliver passengers. If your criminal record is clear and you have no prior experience in the field this is a quick and painless process. A recurring fee for the license is required, with the amount dependent upon how much passenger traffic travels through that landing zone. Larger transports with fuel efficient engine upgrades and finely honed crews focus on those central traffic hubs, driving the ticket prices down to the point that a player will need considerable experience and an advanced ship in order to profitably compete. Smaller and first-time operators tend to therefore stick to those landing zones that don't have as much passenger traffic. Those locales will take a bit longer to sell out a flight, there will be little demand for the long distance flights that are often the most profitable, and most of the travelers will only be interested in basic low-cost fares rather than cutting edge comfort. However, there will also be considerably less competition, and thus better profit margins for less experienced operators utilizing less efficient ships.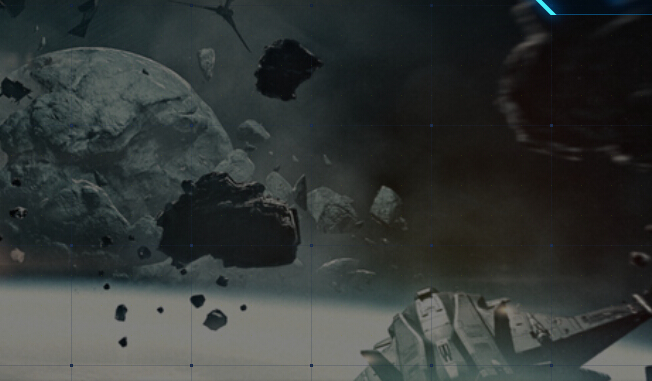 Passenger Transport requires a specialized type of ship such as the Starliner, which is being offered today in a concept sale. There are four classes of comfort – Coach, Business Class, First Class, and Luxury Class – but many ships support only one or two of these. Fuel capacity, consumable storage capacity, and engine efficiency are the primary determinants as to whether a given ship is classified as short or long range. The Starliner is the top of the line – a long range, Luxury Class transport ship equipped with a prodigious seating capacity, fuel efficient engines, an advanced quantum stabilizer to minimize occurrences of vibration-induced nausea, private sleeping cabins, and much more to remove all of the discomfort from an extended voyage.

Once a compatible ship and a license to operate have been obtained, a player need only park on a public landing pad and initiate a connection to the local Flight Schedule Computer in order to get a sense of passenger traffic at that location. Desired destinations are shown in order of popularity, with the number of passengers that have traveled to that locale over the last day and the average prices they paid for each ticket class available as a means of reference.

Players may select a destination for their flight, set the price for each ticket class that they offer, and specify a departure and estimated arrival time. The flight can then be published, at which point travelers can see the flight and begin to purchase tickets. Depending upon the amount of passenger traffic seeking to travel to that location, the prices that you set, your departure time and flight duration, the number of competing flights, and your reputation, travelers may begin to exit Customs and board your ship in a trickle or a flood.

The ship's pilot receives real-time feedback as to how many tickets have been sold out of the available inventory, and may change the price of unsold tickets at any time. The pilot may terminate the ticket offering prematurely, but may not modify the departure or arrival times without cancelling the flight entirely, which would not be well received by those passengers that had already purchased a ticket. No additional tickets will be sold beyond the scheduled departure time.

The real work begins once the pilot has made the decision to depart, and continues non-stop until the passengers have been deposited at their desired destination.