I have a Gemini that can't be melted so any upgrade is permanent. I did get the upgrade from Gemini to Carrack already but didn't apply it.
Star Citizen Gemini to Carrack
I have a Gemini that can't be melted so any upgrade is permanent. I did get the upgrade from Gemini to Carrack already but didn't apply it.
I have been comparing the two ships and this is what I have so far: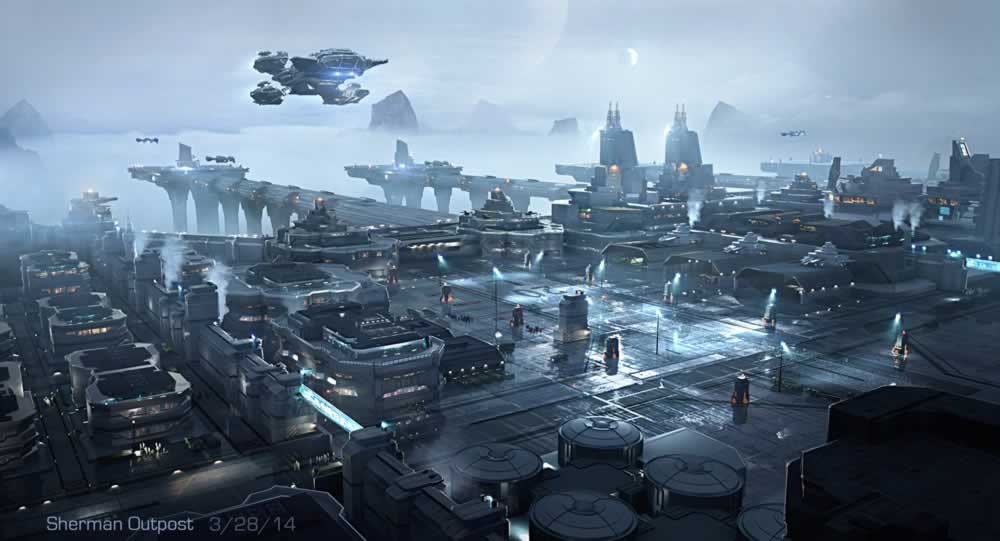 Gemini seems to be the better money maker. It gets free fuel, can mine and refine fuel for selling, it has larger cargo capacity, and is built to be an industrial ship (its role is to work and make money).
Carrack seems to be the better deal (most ship for money). It is larger, includes a snub, includes a rover, includes medical bay, includes repair bay, better sensors, bigger, and an Anvil Military Vessel so should be stronk!!!
Cool Factor: I really like the Gemini. Those two rear turrets make it a natural drop ship. The rear turrets cover the rear cargo door while dropping off troops/transports out of the rear loading bay. Troops can use the rear cat walk during a landing also and provide cover fire. The front missile bay with the cheek and top turret make it a deadly ship to be approached by.
Ease of operation: Gemini seems to have this, but realistically they should both need the same number of crew for best results.
Flexibility: Carrack has med bay/repair bay so I give it a win in this category. We know the Gemini will do cargo and fuel, but that is it so far. Will the Gemini be able to do exploration with scanner upgrades and such? Mining for minerals?
My general thoughts on Carrack: Military grade ship which I love the repair/medical modules on it and the ship/rover it comes with. Holo Map and bridge are really sweet compared to the Gemini crap bridge. Ship gives me the feeling it could be a money pit for a solo player. Could it be used as a solo ship money maker if I park the Snub/Rover and load it with cargo? Could it be used for Mining, is there going to be a Mining Rover in game at some point?
My general thoughts on Gemini: Easy ship to make money in solo. It is good to go in safe space, mine fuel and make money. Load it with cargo and make money. Seems like it is going to be a ship that is fun to play alone but if you get together with people it will just get funner and funner, the more the merrier!!!! Great ship for 1-100 people.
Give me your thoughts and any angles I am missing: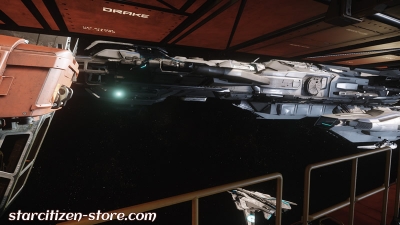 24
Dec
Star Citizen: What Do You Feel About the Private Servers
Hmm not sure if you're missing the point or I wasn't clear enough. Part of the advantage of private servers is a non-reliance on external services.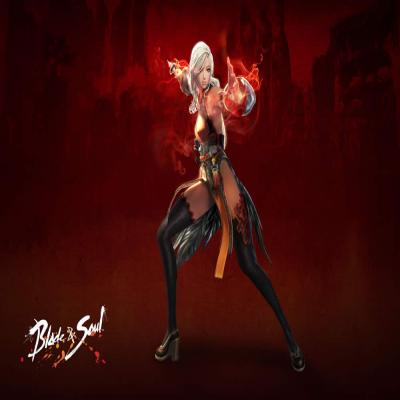 07
Oct
Is Star Citizen the "death-penalty" Game?
I look at games from a very out of lore, just under the hood mechanics POV. I try to be more quantitative and less qualitative whenever possible.